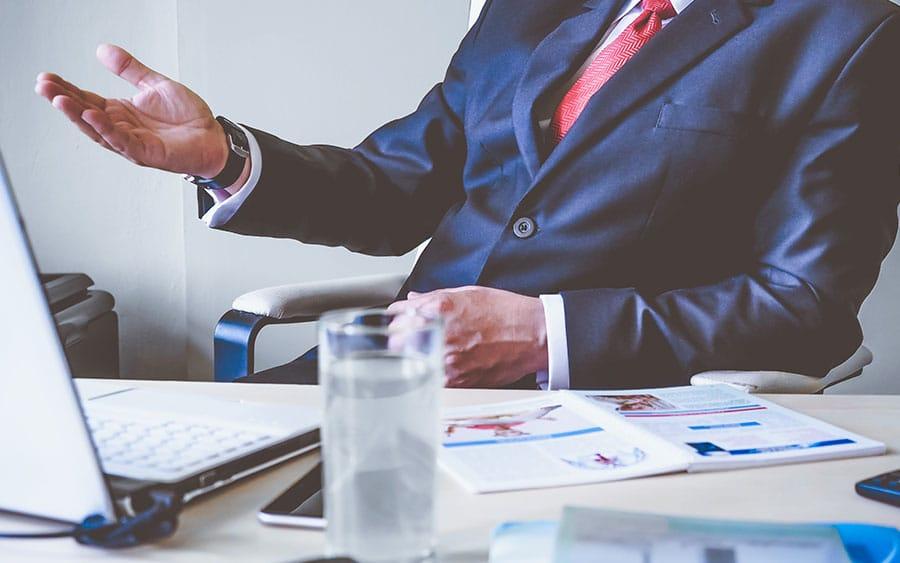 Website design is the very beginning of online marketing for every business and professional. It is not exceptional in the case of lawyers. Seeds of web marketing for law professionals are sown in the design and development of websites for them. Whoever designs and develops a website must know where and when to implement web marketing essentials during the process, for instance, writing URLs of web pages using target keywords, adding URLs to file-names, etc. It helps to put websites in sync with what Google finds search engine friendly.
The second phase of web marketing for law professionals is about On-Page optimization. At this stage, web pages are optimized with keyword centric headings, subheadings, image tags, content categorization, interlinking, etc. On-page optimization of websites for search engines is a onetime job. One thing to note here is that it should be implemented in compliance with the latest algorithms of Google and other search engines, and in keeping with the latest SEO techniques for maximum results.
The third phase of online marketing for lawyers and other professionals is a consistent process to keep on getting results. It incorporates many activities, minor and major, like link building, blogging, article submission, blog commenting, online public relations, content marketing, social media marketing, email marketing, newsletter marketing, conversion rate optimization, etc. These web marketing practices require the best efforts to pay off as per and beyond expectations.
All these essentials of online marketing for law professionals revolve around content. You might have heard that content is the king in search engine optimization and digital marketing. Content quality should be a high priority all time. Content is the only medium to use target keywords and rank for them on search engine result pages. Content rules from meta tags to web pages to calls to action, blog posts, etc. The right blend of quality content and relevant keywords in proper density is the foundation of web marketing.
Link building through guest blogging, blog commenting, article submission, press release distribution, and other forms of content marketing provides great support to online marketing of websites for lawyers and others. Link building is as important as content marketing. Precisely speaking, web marketing is divided into content marketing, link building, and search engine marketing. In current times, quality of backlinks from other websites in the relevant niche is many times more important than a number of backlinks. Other websites with high PR (page rank) will link to your website only when your website has great content.
In the present scenario, web marketing for lawyers will remain incomplete without social media marketing, email marketing and reporting on analytics. Social media marketing and email marketing are two different approaches to leveraging the potential of a website and maximizing its reach to the target audience. Both require different strategies which demand deliberate efforts and actionable planning. Conversion rate optimization depends on reporting on analytics. In-depth reporting gives an index to what level of conversion rate optimization is required.
Hope, you have got that web marketing for law professionals is a great responsibility to be assigned to a senior marketing expert.
HOW CAN I ASSIST YOU?
Just fill up the form below and I shall revert at the earliest. Feel free to call 916-358-6449 (United States/Canada) or 9836362063 (India). For any other locations, you can anytime WhatsApp/Line/Viber me @ +91 9836362063