Web Design and Development Blog
Welcome to our vibrant and innovative web design and development blog, where we embark on a thrilling journey through the ever-evolving digital landscape! Whether you're an aspiring entrepreneur ready to launch your groundbreaking online venture or an established business seeking cutting-edge solutions, this is the ultimate destination for all your virtual needs.
Our team of tech-savvy wizards will unravel the secrets behind captivating web designs that grab attention and leave lasting impressions. From sleek layouts to mesmerizing graphics, we delve into every intricate detail, ensuring your website not only stands out but also flourishes in today's competitive market. But wait, there's more! We don't stop at just building visually stunning websites; we unlock their true potential through seamless development techniques.
Brace yourself for enlightening discussions on coding languages like HTML5, CSS3, JavaScript - empowering you to create functional masterpieces with ease. And as if that wasn't enough excitement already, our digital marketing experts take center stage to reveal invaluable strategies aimed at skyrocketing your online presence. Dive into riveting narratives about SEO optimization, social media campaigns worth going viral for, and how engaging content can transform mere visitors into loyal customers. So buckle up and join us on this exhilarating ride as we unveil the wonders of web design and development while crafting success stories one pixel at a time!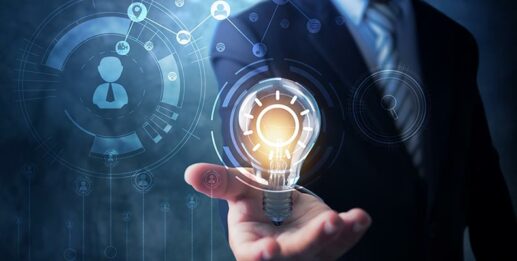 Published on: November 12, 2023
working with an offshore website designer can be a game-changer. With their expertise, cost-saving benefits, and access to top talent from around the world, offshore …
Read more about Unveiling the Benefits of Working…
Published on: November 12, 2023
Well, let me tell you, investing in a professional website redesign service is worth every penny! In today's digital age, your website is not just …
Read more about Why Investing in a Website…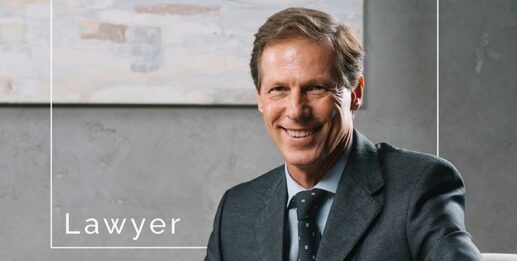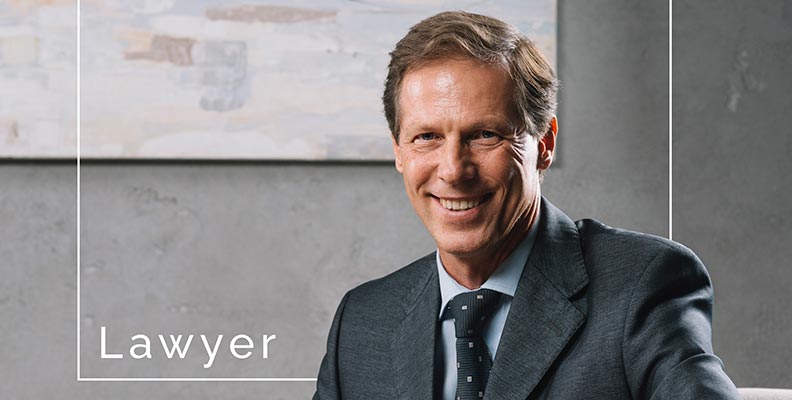 Published on: November 11, 2023
When it comes to law firm marketing, there's one crucial factor that can make or break your success: trust and credibility. In the legal industry, …
Read more about Building Trust and Credibility: Key…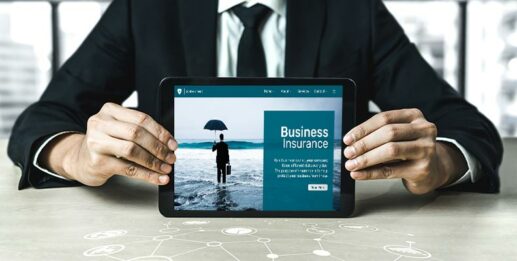 Published on: November 8, 2023
Having an Insurance Agent Website allows you to showcase your expertise, services, and unique selling points in one centralized location. It serves as a virtual …
Read more about Insurance Agent Website 101: How…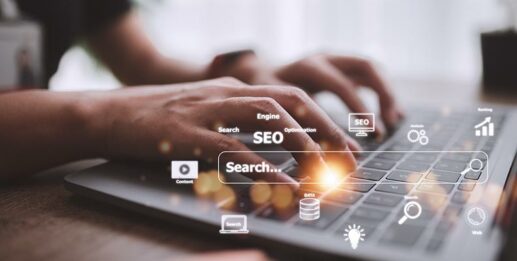 Published on: November 6, 2023
We'll explore five powerful techniques that will help you unlock the full potential of optimizing your website: understanding your target audience, improving user experience, utilizing …
Read more about 5 Key Strategies for Optimizing…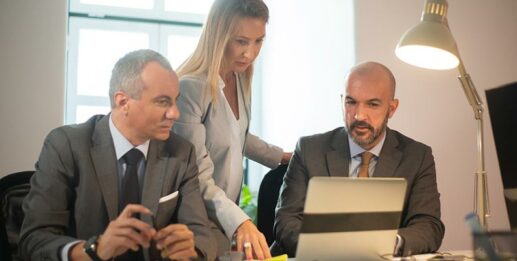 Published on: November 5, 2023
In this blog post, we'll dive into the world of personal injury lawyer marketing and show you how to harness the power of local SEO …
Read more about Personal Injury Lawyer Marketing 101:…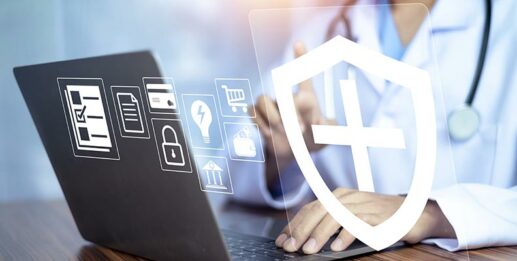 Published on: November 4, 2023
Welcome to the Sacramento Healthcare Website, your ultimate resource for all things health-related in the vibrant city of Sacramento. Whether you're seeking information on medical …
Read more about Why the Sacramento Healthcare Website…
Published on: November 3, 2023
In this blog post, we'll provide you with expert tips and recommendations on finding the perfect Ohio healthcare website designer who understands your unique requirements …
Read more about Choosing the Right Ohio Healthcare…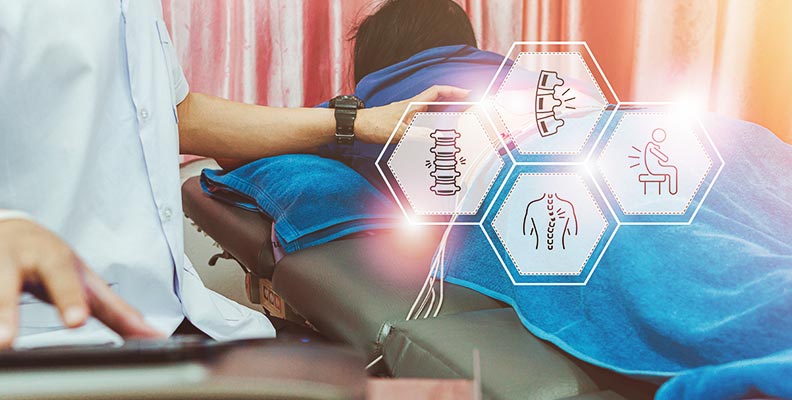 Published on: November 2, 2023
What does it take to create an exceptional chiropractor website? In this article, we'll explore tips and best practices for designing a site that not …
Read more about Designing the Perfect Chiropractor Website:…
Published on: October 29, 2023
So why does UX matter in health care website design? Well, picture this: you're searching for a home health care service for your aging parent …
Read more about Why User Experience Matters in…