Know How to Turn Your Business Website into an Effective Marketing Tool
Marketing and communication go hand in hand. Marketing cannot be effective without proper communication. If a business website does not communicate about itself effectively to the target audience, it won't able to market its services. Though marketing is the main objective, it is conducted through different communication channels, including 'About Us' page, 'Contact Us' page, service pages, case studies, white papers, blog, etc.
These are business-critical communication mediums for marketing. Content is the backbone of these communication channels and the tool to leverage their marketing potential for a better business. Content should be professionally written with marketing objectives, business goals, target groups, and geo-specific demography in view. Content plays instrumental in converting a business website into a marketing tool. It should be crafted by a content marketing professional.
Newsletter subscription box is one of the most tested ways to turn a business website into a marketing tool. It is one of the effective ways to capture emails and get leads. If a business website does not integrate a newsletter subscription box, it loses potential business leads. If a website receives 1000 visitors a day, at least 5% of it may subscribe to the newsletter. The newsletter subscription box must be strikingly designed and highlighted with some whitespace around it to get noticed.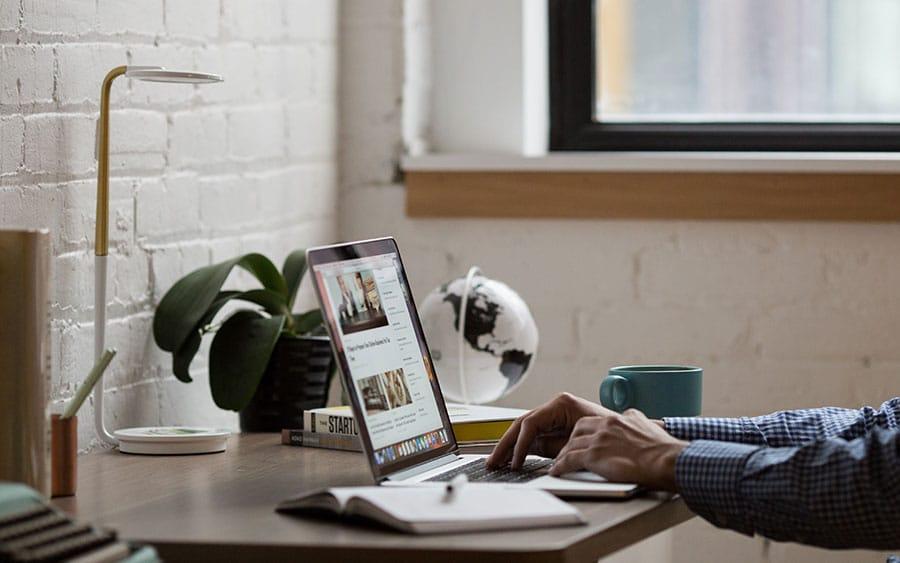 A website without social connections is like an isolated island. Let netizens come across your business on social media by linking your website with Facebook, Twitter, Instagram, YouTube, LinkedIn, Pinterest and others which are popular hangouts today. If you are new in the market and looking to get noticed, you can go for Facebook advertising to leverage the marketing potential of your website. If your website has several pages, tweet each of the pages differently at different times of the day or over a span of time.
You must earn credibility for your business website before you turn it into a marketing tool. Without trust and credibility, the website will not deliver on promises. As Rome was not built in a day, trust can't be built and credibility can't be earned in a day. One of the ways to build up trust and credibility for your business website is regular blogging. Needless to say, blogging is a proven marketing medium to engage with prospects and engage them with various aspects of your business or industry. You can blog about the latest updates from your industry and your views on them using facts and figures to support your statements.
Publishing well-researched and insightful case studies is another powerful and professional way to market your website with brand visibility. Unlike blogging, writing and publishing white papers or case studies is not a regular phenomenon. White papers and case studies can get you subscribers and leads. These also help to convert leads. It requires a business-oriented, high-level professional writing. It is done and promoted the right way, it will turn your business website into an effective marketing tool.