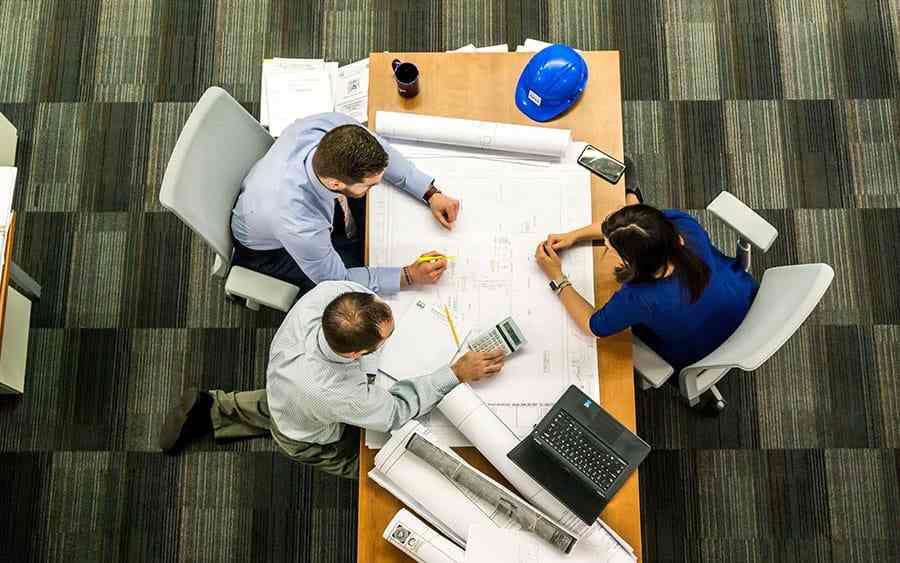 Today, with the entire world moving online, it is imperative for every firm and company to have a website of its own. A website is a virtual representation of everything your company stands for and believes in.
If you are a Civil Architect or own an Architecture Consulting firm, then getting an attractive, well-designed website should be the first thing on your to-do list. How else will customers know about you or your company and what you offer? It is indeed the best way to reach out to customers. Now, before hiring any firm, customers are more likely to check out the website of the company concerned, in order to get an idea of the services offered by the company, the pricing and rates, testimonials and most importantly, what sets this company apart from others in the same field.
What Should You Keep in Mind While Designing the Website?
If you are a Civil Architect or Architecture Consulting firm in Sydney or Perth or anywhere in Australia for that matter, there are hundreds of web designers who can help you come up a great website. But simply creating a website is not enough, you need to make sure that it is attractive enough. A few pointers to keep in mind while designing your website –
Your website should have web pages which are self-explanatory and obvious. There should be nothing vague or sketchy about the details provided. Customers will be checking your website to get answers to their questions, make sure you have all the relevant information and details on your website. People are more likely to go through each piece of information before hiring you or your architectural firm.
Keep it creative yet simple. Show the customers that architecture is not boring! You can have images and videos related to architecture which add a dash of humor and are likely to catch their eye. Content is important, but it is a universal truth that customers around the world find visuals and ads more appealing than pages of text.
Do not try to fit in more images and content on a web page that is necessary. Cluttered websites are a big no-no! You are an architect after all, and prospective customers would expect a sophisticated, smart and user-friendly design when it comes to websites. The "less is more" approach might actually come in handy while creating your website.
Your website must reflect the quality and must be credible. Your website will determine if a customer hires you like a firm or if they move on to a different and apparently more reliable company with a better website. Web design approaches in Melbourne includes that. Also, your website has to be consistent throughout.
For a Civil Architect, his website will reflect what he does and the exact list of services offered. That is the most important part of a website for a Civil Architect or Architecture Consulting firm. If you're looking for a web designer to create your website, these are some tips that you could keep in mind. It is how you approach your website design that makes the difference.
HOW CAN I ASSIST YOU?
Just fill up the form below and I shall revert at the earliest. Feel free to call 916-358-6449 (United States/Canada) or 9836362063 (India). For any other locations, you can anytime WhatsApp/Line/Viber me @ +91 9836362063