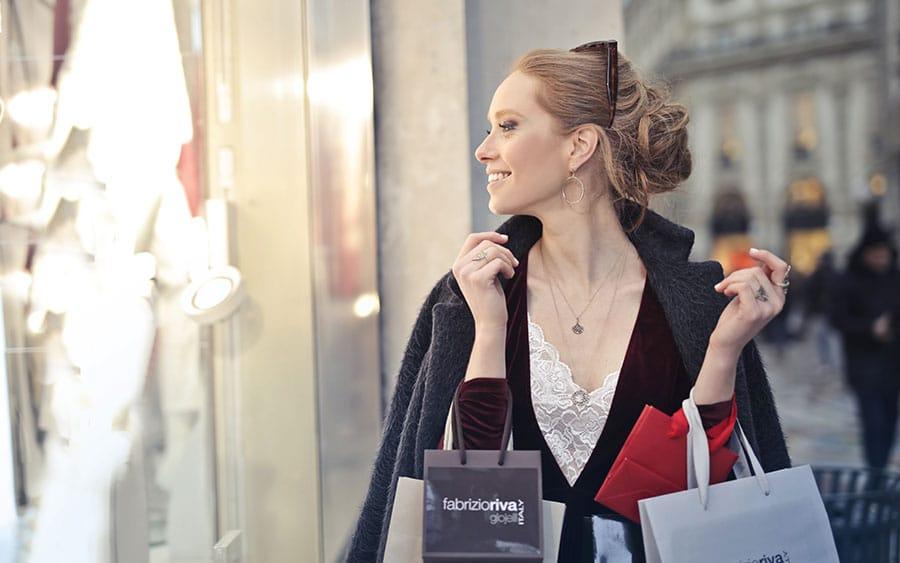 Customer retention is the key to success and profitability of a business in the long run. Failure to retain existing customers will put your business on a treadmill to acquire new customers from different possible sources. According to stats, it costs a lot more to win new customers than to retain the existing ones. It simply adds to business overheads. So customer retention and customer acquisition should run in parallel. In this article, I have briefly discussed what can help you with customer retention for your business.
Technological Upgradation of Website        
One of the ways to retain your existing customers and improve customer retention is to upgrade your website with current technological changes in the industry from time to time. If the website and its functionality are not upgraded, your business may lose out to its competitors. For example, if you own a WordPress website and if it is not updated with the latest versions of plug-ins, the website will lack interesting and interactive features which keep hold of not only existing but also new customers.
Website's Look & Feel Change
The same is true about a website's look and feel. The age of a website's interface design is just like that of mannequins on display. Would you like to see a mannequin with the same outfit in a showroom whenever you visit the showroom? In event of changing surroundings, increasing competition and new design trends, a website's look and feel may require a change over a period of time. A redesign is not always a considerable suggestion until the interface loses its user-friendliness and the website design become redundant due to Google's algorithmic updates regarding design. Some tricks and twists in the design may revive a website's look and feel.
Regular Content Updating
Content is the next important hook to retain existing customers. Authoritative and quality content plays an important role in online customer retention. If you continue to update your website with current business-specific and customer-centric news of the industry, the existing customers have a reason to visit the website. A website with stale content interests neither search engines nor users. If your website integrates a blog section, make sure to keep it updated, relevant and contemporary with trendy content. The content should be effective, illustrative and optimized with relevant facts and figures.
Consistent Search Engine Optimization
Search engine optimization is a consistent process. Without SEO, a website may not fetch traffic from search engines, thereby losing potential customers. SEO also helps with customer retention too. if you have an eCommerce website, there is no surety that the first time customers will remain loyal to your business by not purchasing from other similar websites. Budget-conscious consumers always Google for the best deals, lower prices, discount offers, etc. Though you offer the best things at the most reasonable prices, your deals will not come up on search result pages due to inconsistent SEO. Undeniably, you will lose existing customers too.
HOW CAN I ASSIST YOU?
Just fill up the form below and I shall revert at the earliest. Feel free to call 916-358-6449 (United States/Canada) or 9836362063 (India). For any other locations, you can anytime WhatsApp/Line/Viber me @ +91 9836362063